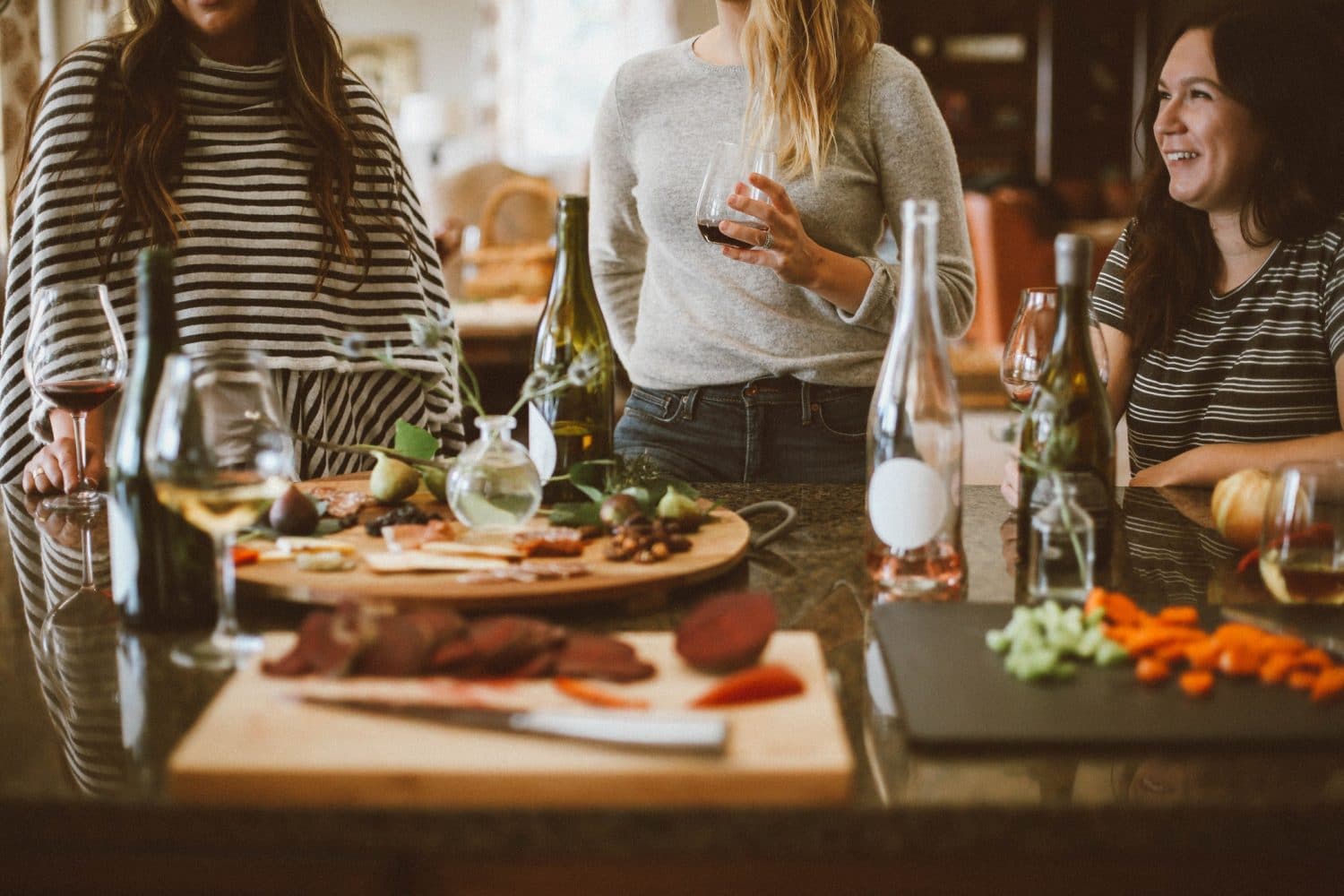 Are you as confused as all of my patients about when to have a pap smear? Does it seem that every week, there's a new recommendation? We just got everyone used to the idea of a yearly pap and now we've heard, it's changing to every 3 years. What's recommended?
Well, that depends upon who you ask, so let me break it down for you. But first, just to clarify, most women still need an annual exam, and a pap smear is just one part of that annual exam. Pap smears are used to screen for cervical cancer. I recommend that you ask for a Pap smear + HPV testing, which is known as Co-testing. 
This is the best way to look for any abnormal cells (pap smear) and to see if there's been any infection with Human Papilloma Virus (HPV), which is what leads to cervical cancer.
• For women under 21: No Pap + HPV needed
• For women 21 – 65: Start Pap + HPV and if they're normal, then every 3 years
• For women over 65: Discuss with your provider whether to stop Pap smears.  Many women can stop, yet others with any history of a seriously abnormal pap, such as CIN 2 or higher, or those concerned about any new partners should continue.
• For women with a hysterectomy: No pap smear needed
• For women who have had the HPV vaccination: Continue pap smears as recommended for your age group. 
I hope this helps you schedule your appointment for your annual exam and find out if you need a pap in addition to your exam and other lab tests.