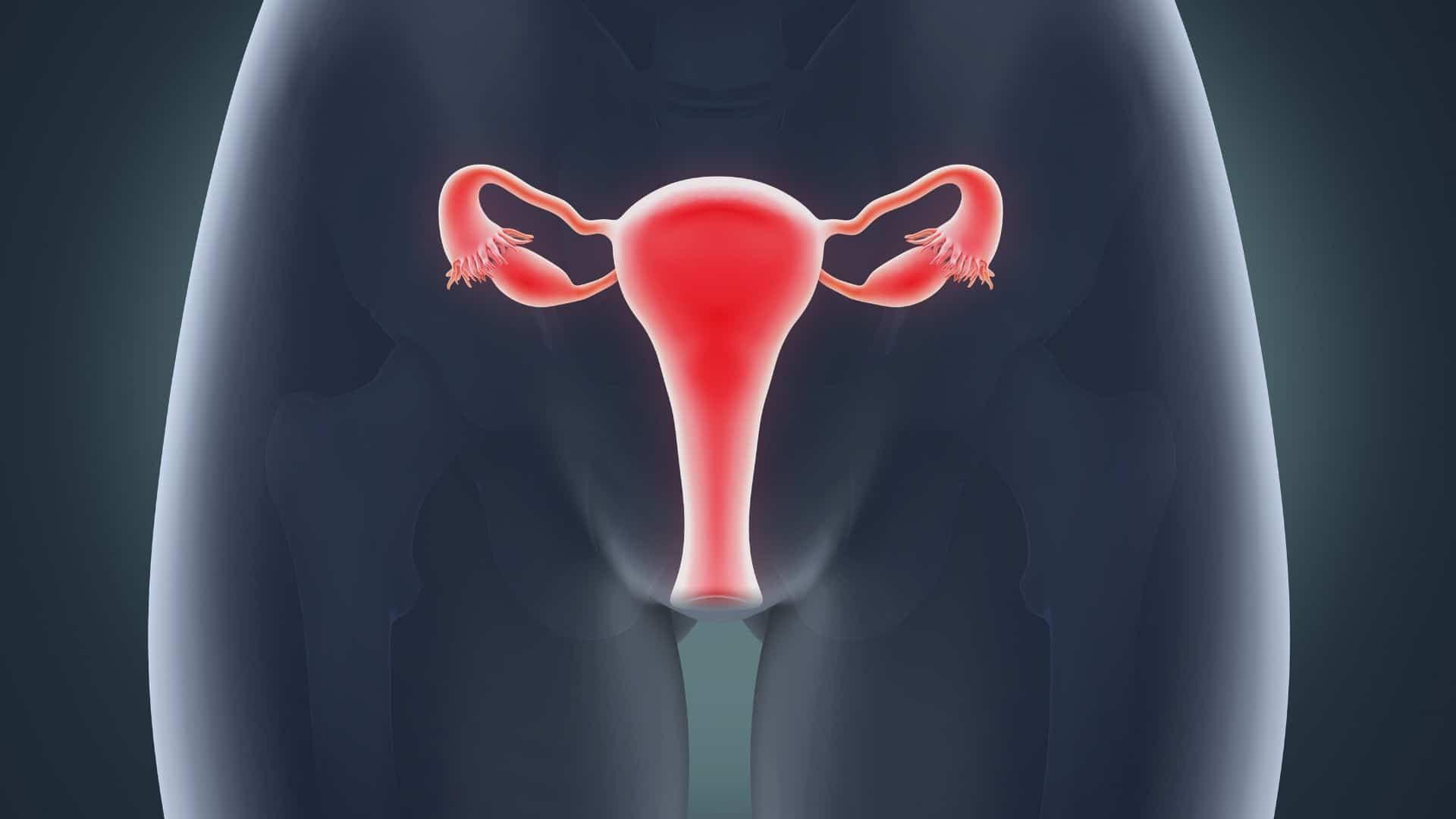 Many people have heard of strep throat, which is caused by Group A Streptococcus. This is caused by a bacteria that lives in the mouth and throat and is very different from Group B Strep (GBS), which normally lives in the gastrointestinal and reproductive systems of the body.
Many women are surprised to learn that between 20-25% of women carry GBS in their vaginas without any symptoms. However, if a woman has GBS in pregnancy, it can be very dangerous for her newborn baby, which is why it's recommended that every pregnant woman be screened for the infection at their first prenatal visit and again at 36 -37 weeks of pregnancy.
GBS is not considered a sexually transmitted infection, so partners do not need to be treated. Though GBS can be passed through intimate contact, many women who have not had any sexual encounters are silent carriers.
Symptoms of GBS
Not everyone has symptoms of GBS, however, it may cause:
A urinary tract infection
A thick yellow vaginal discharge
Burning in and around the vagina
If you are having these symptoms or have been treated for yeast or other infection, but your symptoms are not improving, then do ask to be tested for GBS.
In Pregnancy
When a woman has been diagnosed with GBS, it's strongly recommended that she receive IV antibiotics if her water bag breaks or when she goes into labor to protect the baby from infection from exposure to the bacteria during the labor and delivery process.  If a woman is having a planned C-Section, then she should talk to her prenatal provider about the best way to prevent her baby from becoming infected.
I hope this answers your questions.