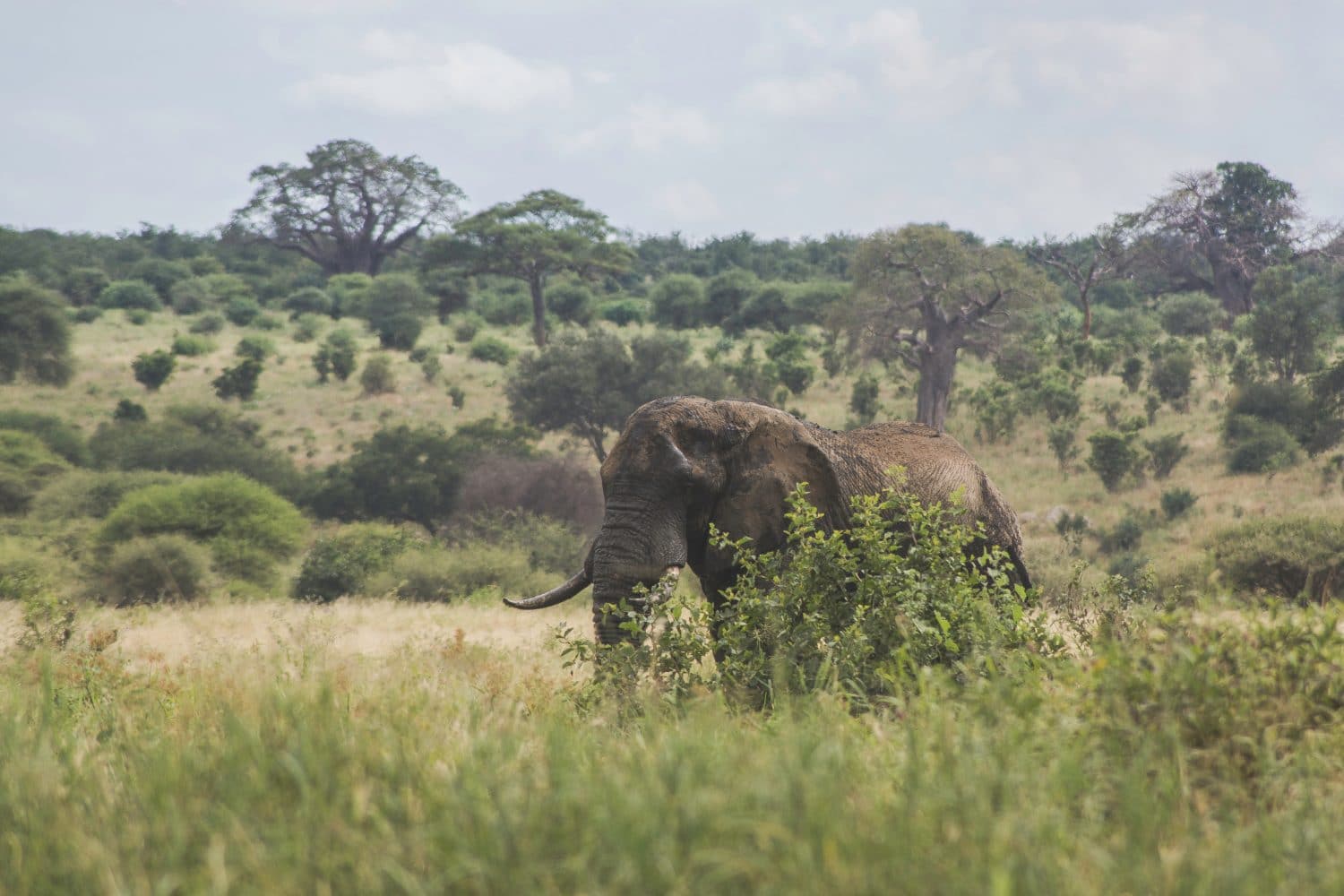 On day 1, within 2 hours of being on the campus, a volunteer pediatrician and I were working together to "MacGyver" the supplies I just brought to make a nebulizer that worked for a baby who was in respiratory distress. Magic Tape to the rescue!  Plus the oxygen masks. We had to give her repeated treatments to stabilize her and avoid having to intubate.  It was touch and go for hours!!! But another miracle at FAME, and it would have been a completely different outcome without the supplies…..
I've been working with a few key people and together we've worked on improving their lines of communication for a better supply chain system for the items that are not available in this country: Oxygen tubing is not available, so it's all black market or smuggled in…..
I'm trying to take care of myself and remember that I'm one small part of a larger team, who are already doing great things. I'm doing a lot of self-talk to remind myself that Rome wasn't built in a day and that they are doing so much right here and that building on trust and relationship building is probably more important than anything else I'm doing. I am making sure I'm also seeing patients with the doctors as a break from the administrative things. 
Right now, I'm spending most of my time listening, observing and asking questions to try to ascertain where the gaps are in what is happening and what is best practices and WHO guidelines.
The jet lag is bad, but the other night, I heard elephants trumpeting in the distance, last night saw a very bright milky way arching over the entire sky and a gazillion stars.