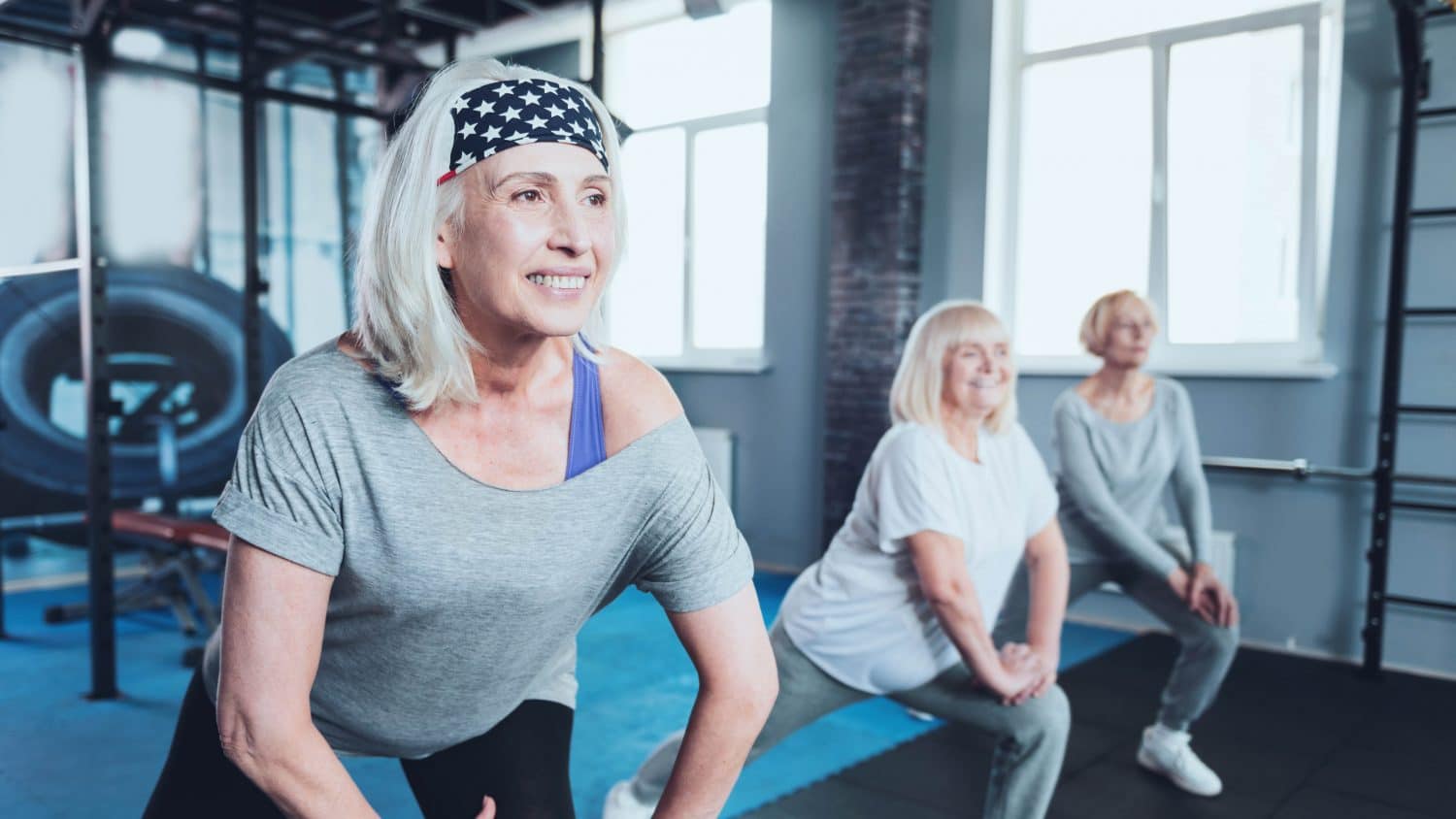 Incorporating Probiotic-Friendly Foods Into Their Diets
It's well-known that incorporating prebiotics into the diet supports the proliferation of probiotics throughout the digestive tract, and increases health and well-being. This is particularly true for older individuals, who, according to health care professionals, are shown to have better outcomes after illness, heal and recover faster from injury and/or surgery and have better overall health when prebiotics are part of their regular diet.
Tania Collazo is a dietitian and Food Service Director at JASA, a not-for-profit agency in New York that serves 400,000 meals per year at 22 senior centers across the boroughs and 500,000 home-delivered meals, including kosher and special dietary needs meals. She has some tips on how to up your bacteria-friendly dietary game in ways that are particularly useful when preparing food for older or elderly individuals, based on her own experience at JASA, where the staff is constantly working to make meals ever-healthier for the seniors they serve. And of course, these tips work will well for anyone who is seeking to improve their diet and health. • Leafy greens, like arugula and dandelion greens, are prebiotic powerhouses; add some to a salad or sauté with some spinach. 

·         Eat apples! the skin of the apple is a rich prebiotic food that ferments in the colon and helps the good bacteria in your gut flourish. So, don't peel it! • Add oats to your diet: a handful can be pureed into a smoothie, or consume a traditional bowl of rolled oatmeal, or blend some in a blender and use the oat flour to bread fish or chicken.
• Garlic!! Not only does it keep the vampires away, but it also keeps the doctor away! Loaded with the anti-inflammatory amino acid alliin, this prebiotic is especially healthy in the raw form. Instead of using dry garlic during the cooking process, sprinkle it on top of your food after its cooked, then mix. Grate some fresh garlic over soup or any prepared food and then mix. 
• Banana: this potassium-packed superstar is a prebiotic; add to your already prebiotic happy bowl of oatmeal, a smoothie, or freeze a banana and then puree for a delightful banana ice cream!

Keep in mind that while prebiotics are essential to a healthy gut/brain, they work in harmony with probiotics. The prebiotics are the food for the probiotics, so the more prebiotics you consume, the more the probiotic bacteria can proliferate. Also, try to consume products that are low in sugar or that have no sugar. Sugar feeds the bad bacteria in the gut and thwarts the efforts of our prebiotic and probiotic soldiers!
***
Below is a super-easy recipe for a prebiotic-rich sauce to add to meals. Pour over fish or chicken and powerup the prebiotic element of a meal.
Leak and arugula pesto
1 cup leaks (white part only)
1 cup Arugula
Half a bunch (¼ cup) fresh basil
1/2 cup shelled walnut halves or pieces
2 cloves Garlic
Zest of 1 large lemon
Juice of 1 large lemon
6oz extra virgin olive oil (high end brand)
Thoroughly wash the leaks by cutting green part and edge of root attachment and slicing the white part, length wide, down the middle. Cut each half into half-inch pieces and place all of the prepared leaks into a colander that is resting on a bowl of water. Stir pieces and lift the colander out of the water and replace the water in the bowl. Repeat the process 3 times to get all of the sand and grit from the leaks. Wash off the basil by submerging into a bowl of clean water and shaking basil in the water bowl. Remove from the water bowl and shake off excess water. Strip basil leaves from their stems.
In a food processor add the oil and garlic, and puree. Add leaks, arugula, basil, walnuts and lemon juice to a food processor and puree until you have a creamy but slightly granular consistency. Add the lemon zest but reserve some for garnishing and mix.
Serve on pasta, fish, chicken, or crackers and garnish with some basil chiffonade (very thin-sliced, ribbon) and a very small pinch of lemon zest.