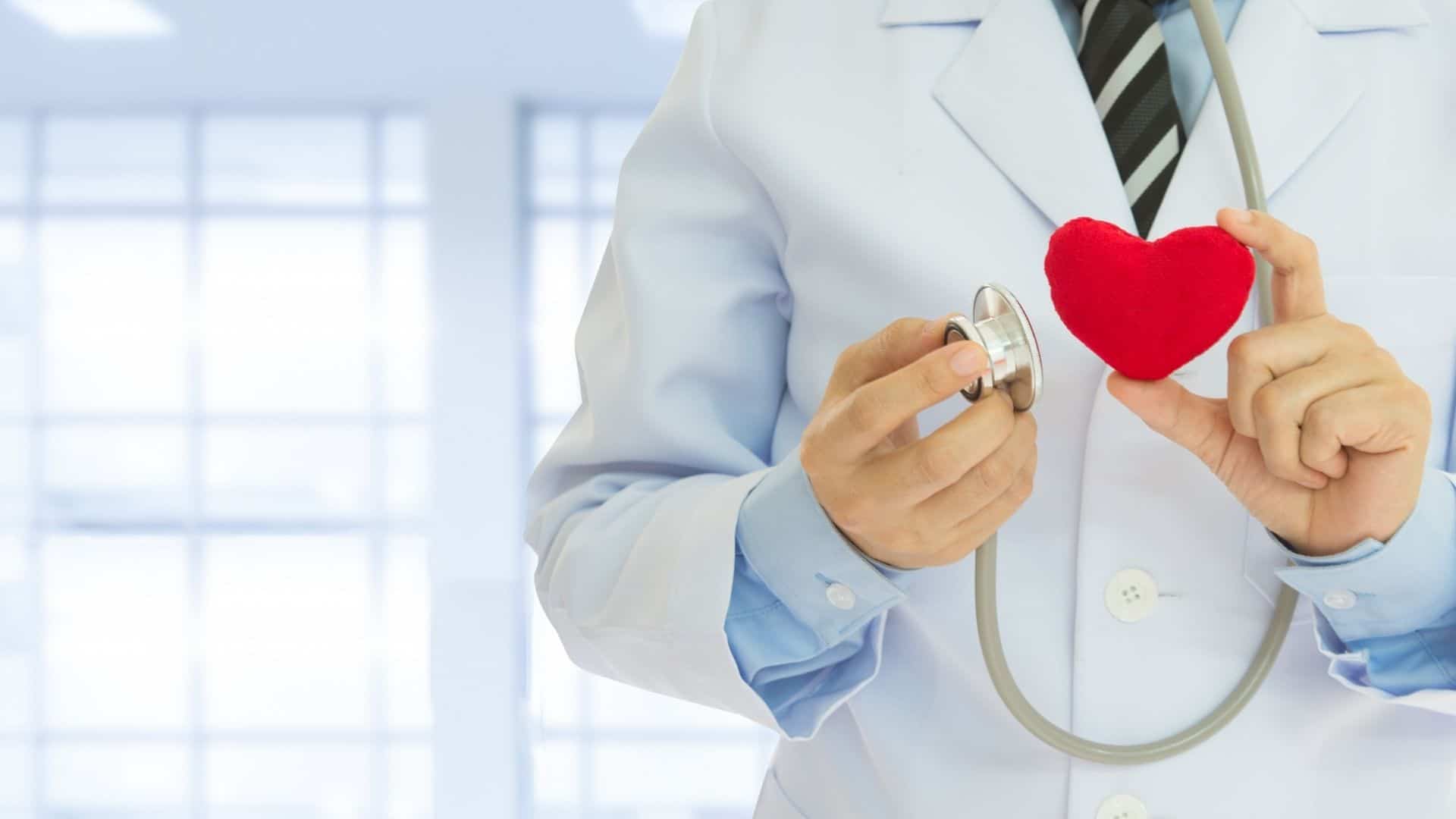 Recently, one of my patients told me that her mom, who lives in the Midwest called her to let her know about Life Line Screening, which offers five different screening tests for cardiovascular risks and for bone health. Her mom was going to her appointment and suggested that my patient sign up too. My patient, who is in her 40's was very concerned about her risks for cardiovascular disease after a relative was hospitalized for a heart attack and wanted to know more about what she could do.
We started off talking about her healthy lifestyle choices, nutrition, and exercise, in addition to the annual lab work that I obtain which has a Cholesterol panel. My patient wanted more peace of mind, which is understandable.
She is like so many of my patients, who ask me about cardiovascular screening tests that are difficult to obtain from their healthcare providers. I looked into Life Line Screening and remembered that I had worked with them in the past at health fairs providing osteoporosis screening tests. Life Line Screening has over 25 years of experience providing over 700,000 screening tests each year for people who are concerned about their cardiovascular health.

Here's the information for Life Line Screening which provides a package of 5 Health Screenings for $149:

• Carotid Artery Disease 
• Peripheral Arterial Disease 
• Abdominal Aortic Aneurysm 
• Osteoporosis
• Atrial Fibrillation

All of these screening tests are painless and use an ultrasound to determine if there's atherosclerosis or bulging in the blood vessels for the first 3. An ultrasound of the shin looks at bone density. An EKG is used to assess risk for Atrial fibrillation.


About 2-3 weeks after the screening people receive a report in the mail with detailed findings on all of the tests, which should be shared with your Primary Care Provider.

If you'd like to have a Life Line Screening, you can use this NurseBarb link to find a location near you. 
FIND a Life Line Screening location
The cost is $149.00 for all 5 screening tests, which is a fraction of what they cost when ordered by a healthcare provider. All of the results are sent to you within a few weeks so that you can share them with your own healthcare provider.
I hope this provides you and the people you care about more information about how you can access health screenings.
Disclosure: I am working with Life Line Screening to help educate people about these screening exams. For each person who signs up using the Nurse Barb link, I am donating $15.00 to FAME hospital in Tanzania, where I volunteer. (link here: https://fameafrica.org/ )