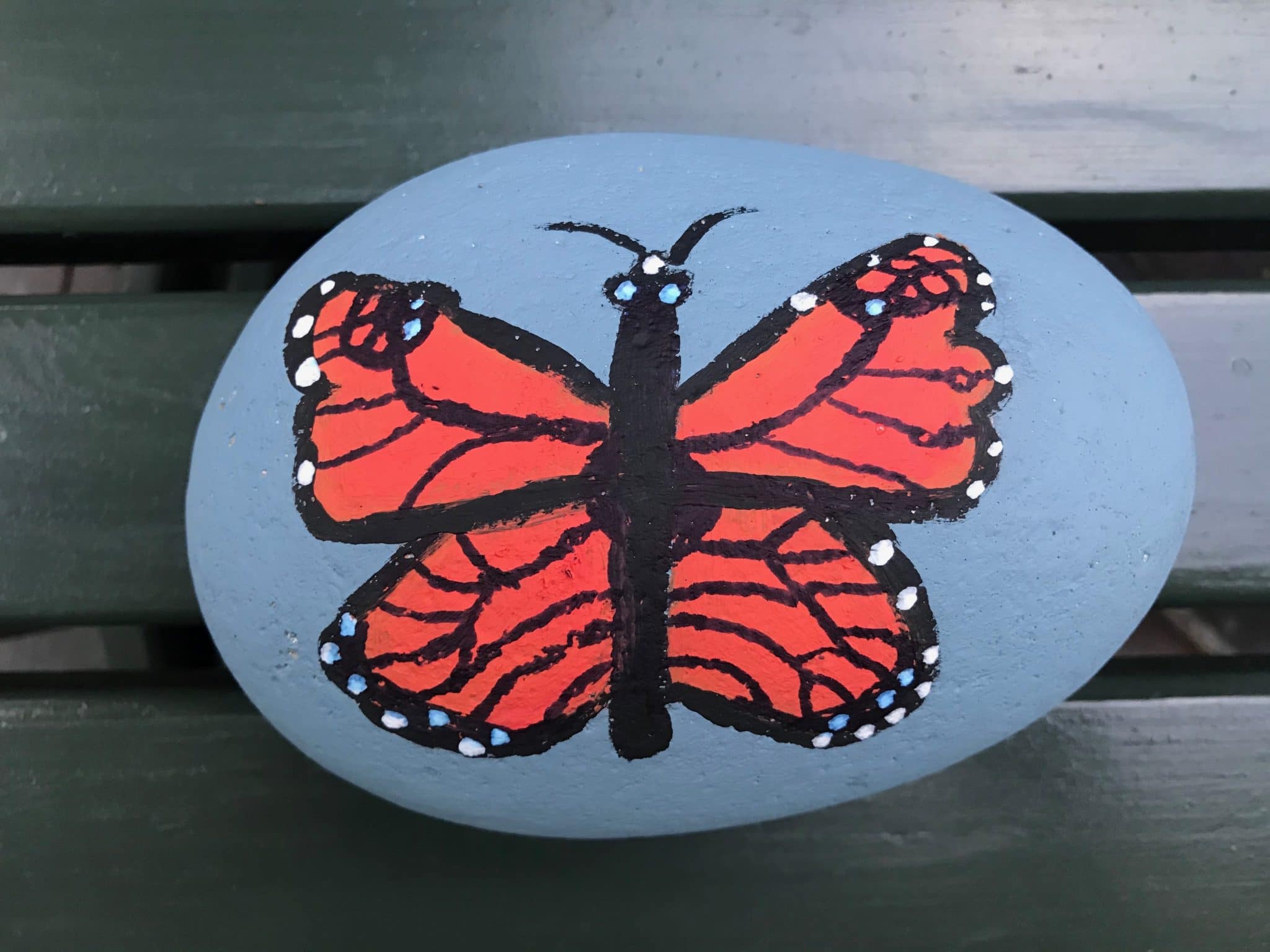 Congrats! You made it through the first three days!
Day 4: Improving Sleep for Your Improved Patience & Productivity 
Getting at least 7-8 hours of sleep each night is essential for a healthy immune system. Many people are having trouble falling asleep and staying asleep right now. Here are 8 Ways to Get Better Sleep Right Now.
Here are some resources for Nature Sounds to help you sleep more soundly.
–   Christopher Seufert Soundscapes on Spotify
–   Gordon Hempton's Capecod National Seashore free on Audible.com 
–   8 hours of free peaceful sounds from nature:
Day 5: Playtime and Creativity: Sparking Your Joy
In addition to these new challenges, keep on drinking 2 glasses of water each morning and getting your exercise. Pre-decide your healthy snacks and try to get a few minutes of mindfulness or meditation in.
Today it's all about sparking joy, creating and being more playful to increase the feel good neurotransmitters in our brains. Research has shown that joy and happiness have numerous benefits to your health and to your longevity.
People who are happier are more likely to exercise, eat a balanced diet and to avoid self-medicating with alcohol and drugs. All of this adds up to boost not only your joy, but your immune system. Do crank up the music and engage all of your senses.
Here are some other ideas:
Coloring
Adult finger painting
Chalk drawing on sidewalk
YouTube karaoke
Up-cycle a piece of furniture
Scrapbook
Vision Board
Do a YouTube make up tutorial
Learn origami
Paint Rocks
Here's Martha Stewart's recipe for DIY finger paints: https://www.marthastewart.com/271805/finger-paints
Day 6: Being of Service to Others To Remind You How Wonderful Your Life Is! 
Right now there's so much in our lives that are out of our control, which can lead to feeling helpless and depressed. There is an antidote! Being of service to others or working with pets and animals.
Whether you're an introvert or extrovert, everyone feels better when we are connected with others and our community. Volunteering improves mood, reduces stress and anxiety and connects us with others. It feels good to give.
Resources:
Donate canned goods to a food bank
Offer to pick up groceries for someone who can't
Reach out to a local charity to see how you might support with your time or skills as volunteers who are coronavirus-vulnerable may not be able to help right now
Be a vocal advocate for a cause
Put up a bird feeder
Adopt a shelter animal
Day 7:
Splurge Day! Be Good to You, You Deserve It!
We finished the first week and hey, that wasn't so bad! Today is splurge day. You get to choose how to splurge and pamper yourself. This will absolutely spark more joy and even more feel good feelings and yes, it's good for your overall health and wellbeing. Maybe it's a longer shower or bath or eating your favorite food. Maybe you've decided to skip the squats? You choose how to splurge! Because the best way to love others is to first love yourself.